OUR STORY
The story started with a family of two adults and three boys come from France.  Working in IT and childcare, the owner of our apartment, we had a decent life.  However, something was missing.  Therefore, we decided to change our daily life.  We knew this change would bring new opportunities and new challenges. It would also give our kids another vision, culture, and language.
  After two visits to the United States (New York City and Miami / Orlando), we moved to Florida in June 2017. It was a quick move after these two trips.
   We had to face this new adventure without close family and friends.  Indeed, our situation was better before.  Moreover, we overcame hardships through our Faith/Spirituality, Perseverance, and Positivity.
   Handling our life has always been our MINDset. We want financial independence, especially free up and enjoy our time.  Entrepreneurship became the solution.  In 2021, we created our business, and the clothing brand L-YAH-on was born.
OUR BRAND
First was the image and the text.  A Majestic Lion appeared to us with his royal crown, standing for Strength, Power, and Justice.  The word L-YAH-on went along with this image.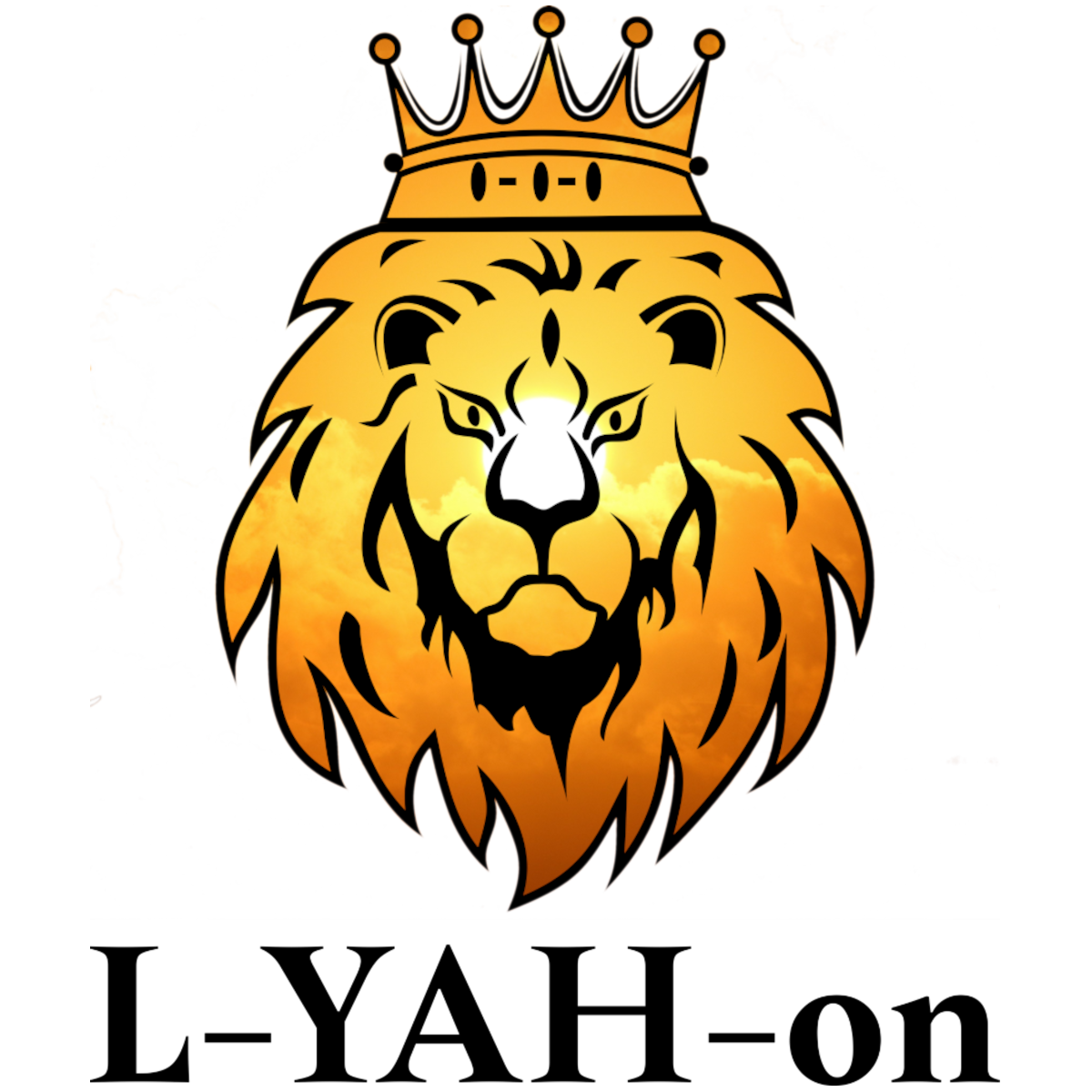 A couple of days later, our Spirituality revealed to us the meaning of L-YAH-on:
L for Lord,
YAH for YHWH or YAHWEH, God's name in Hebrew,
on for above all.
L-YAH-on. We pronounce it "Lion" or "L...YAH...on". Without hesitation, we adopted it.
L-YAH-on was born from various experiences (happiness/hardship) since we moved to Florida. It is not a simple clothing brand but a POSITIVE MINDset we wear. We use it every day and want to share it with you.  That is the L-YAH-on's Character.
OUR VISION
Having a POSITIVE MINDset around you makes a real difference. L-YAH-on Brand offers a clothing line from streetwear to casual to remember This POSITIVITY no matter what.
Our slogan: 
WEAR IT, AND YOUR STRENGTH GOES UP!!!
By our slogan, we mean always wear a POSITIVE MINDset because it is a MIND thing, nothing else.
A POSITIVE MINDset like L-YAH-on MINDset will always bring you well-being and a good state of MIND.
   Never give up!  Always keep hope and belief in whatever you do. When you see L-YAH-on, it reminds you that you need to focus on your life and goals.  Never compare your neighbor's life with yours but move forward.  You can influence and spread your POSITIVITY.